Roger Federer will be visiting the headquarters of his sponsor, JURA, the Swiss coffee machine company on Tuesday, September 29. Fans can watch his visit live on the internet.
On Tuesday 29 September 2009, our brand ambassador Roger Federer will be paying a visit to JURA. Unassuming and down-to-earth, the international star is also recently married and the father of twins – and we plan to use this opportunity to honour his achievements. Join us as we give Roger a warm welcome – and get to know another side of him in an interview with news presenter Franz Fischlin.
Click here for more info, including live streaming link.
With Roger pulling out of upcoming tournaments in both Tokyo and Shanghai, this is about as good as it gets until the Basel Indoors begins on November 2.
Fed Fans know Jura from their chic print campaigns featuring mocha-licious photos of Roger. Here's a cute video from a shoot, including Mirka feeding him around the 60 second mark.
And some photos: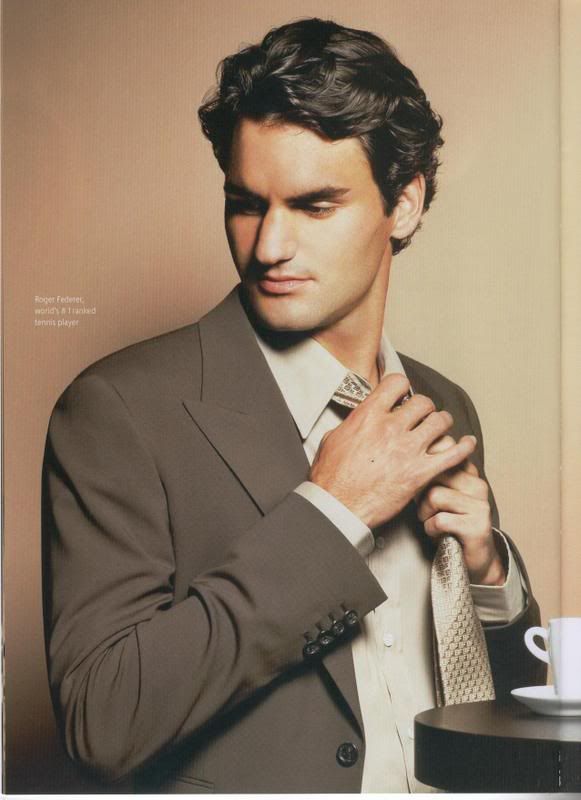 Click here to check out all the campaigns.